The Town Hall was http://evaristewk.com/wp-admin/edit.php?post_type=pagea lot of fun to build and play with. It is part of the Creator series and is geared towards builders who are 14 and up. I built it at 13 and although it took me 4 days, I had no problem building it at all. It has 2,766 pieces with eight Lego figures (including the mayor, a janitor, a couple getting married and a photographer). It even has an elevator that can bring the figures to the different floors (not all at the same time though!).
It is very modular so that it is easy to remove floors to look at the layout inside. It is very easy to put the floors back where they belong when you want to put the Town Hall back together.
Although the video of building it is only three and a half minutes, it took me 4 days to build it and the stop motion project had over 2,000 frames in it!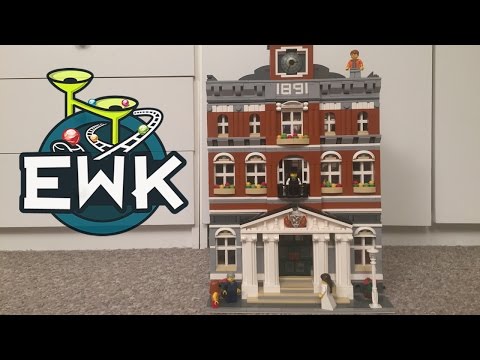 You can watch my time-lapsed, stop motion building of it on YouTube by clicking the image above.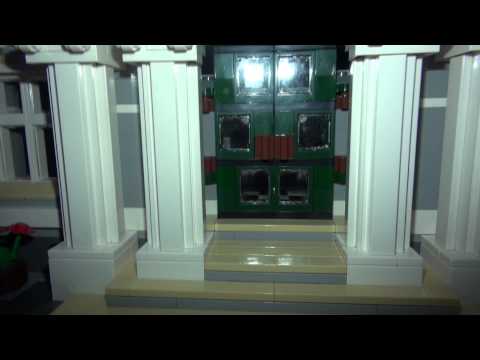 You can watch my video review of the Lego Town Hall on YouTube by clicking the image above.